Easy and simple
The GARTOL product line
GARTOL offers a wide range of garden tools to meet the needs of any gardener. Its product line includes spades, hoes, rakes, and pruners, as well as a variety of specialized tools, such as trowels and cultivators. All GARTOL tools are designed to be durable and easy to use, with ergonomic handles and sharp, high-quality blades.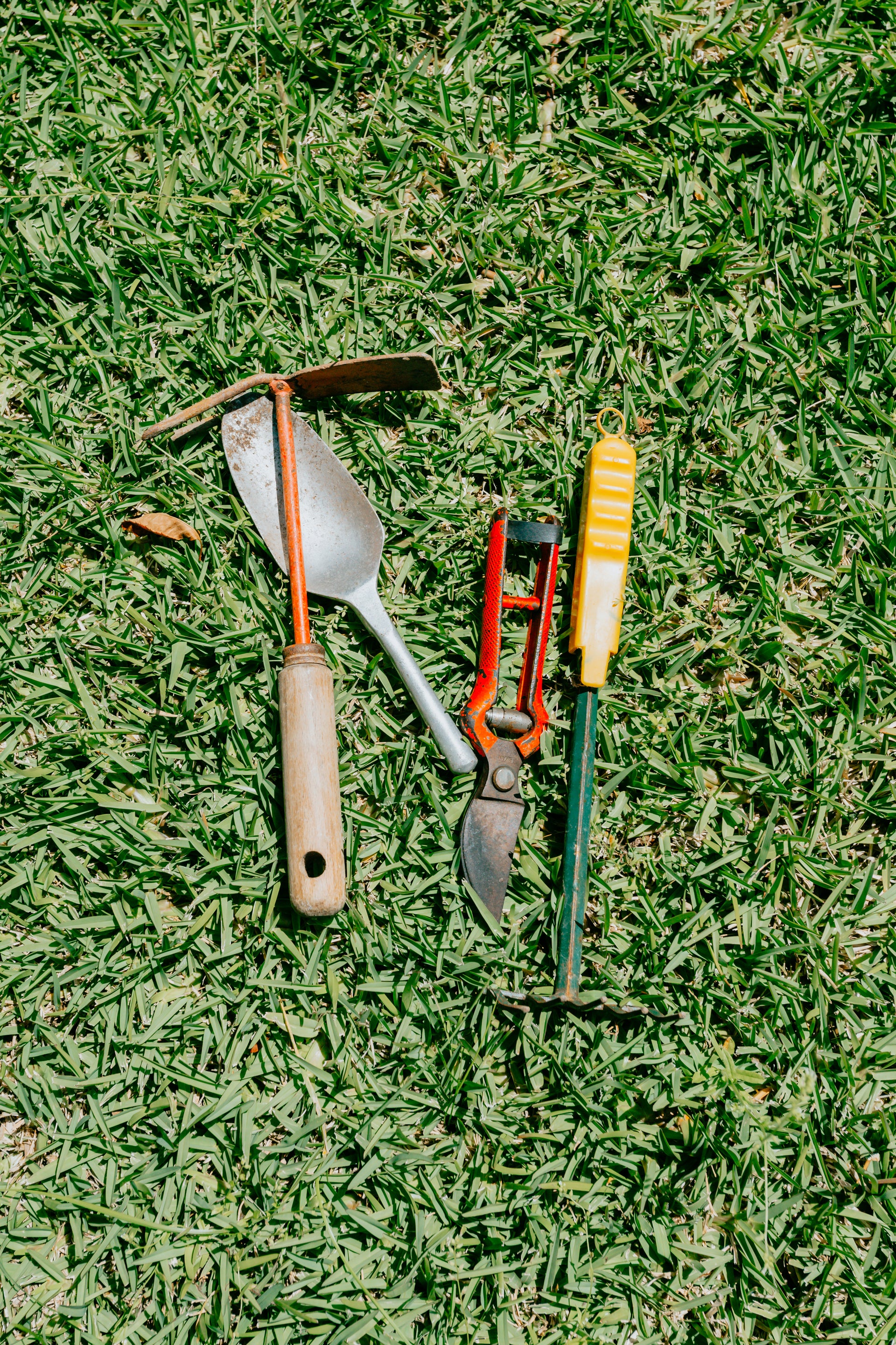 Happiness and Joy
GARTOL's commitment to quality
GARTOL is committed to producing the highest-quality garden tools on the market. Its tools are made from the finest materials, including stainless steel blades and ash wood handles. Each tool is carefully crafted using traditional techniques and subjected to rigorous quality control checks to ensure that it meets GARTOL's high standards.
Shipping Worldwide
Special financing and earn rewards.
14 Days Return
14-days free return policy.
Security Payment
We accept all major credit cards.